Think Simple.
Think Different.
We engage Senior Level Managers in developing strategies that will ensure the success of their organization through their people, in creating a healthy workplace culture and in creating the greatest value for their customers. We help you and your teams identify, prioritize and focus on what's important first to allow you to become most successful with the least amount of frustration.
Keep it simple.
We work alongside you every step of the way by providing the knowledge, tools and guidance at the best time and as needed to assist you in incrementally developing a Continuous Improvement culture and be able to sustain it into the future.
See the Difference.
We don't just demonstrate what to do or just execute for you and leave – We help you bring out the best in your organization! And the faster we can put you in a position to do that, the more successful your improvement initiatives will become.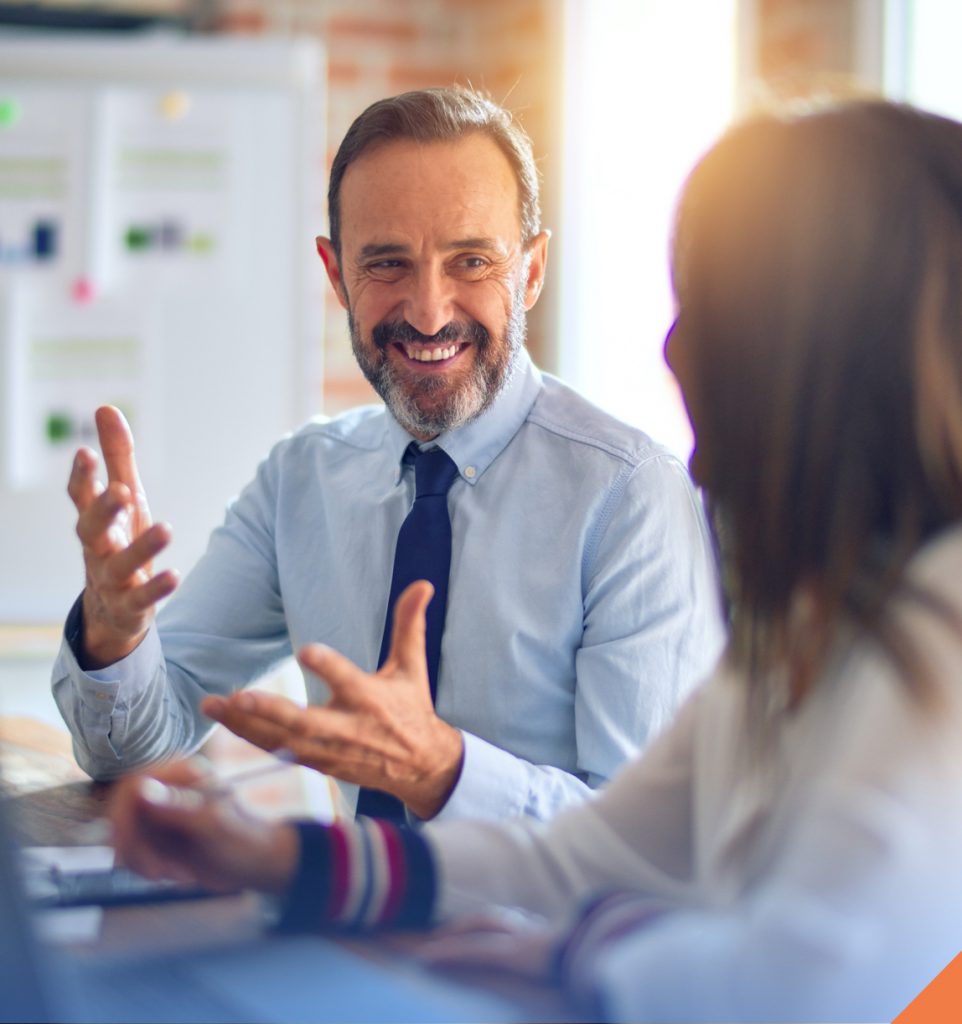 LEAN SIX SIGMA and your organization
Chances are that you have some idea of what Lean Manufacturing is or can be. That is why you are searching the web for more information. What you may be most curious about is what Lean Six Sigma can do for your organization. You may even have some lean principles at work already and don't know it by name yet. We are more than happy to start at the beginning when implementing lean, yet never assume you need to until we see what you do, how you do it and where you are today.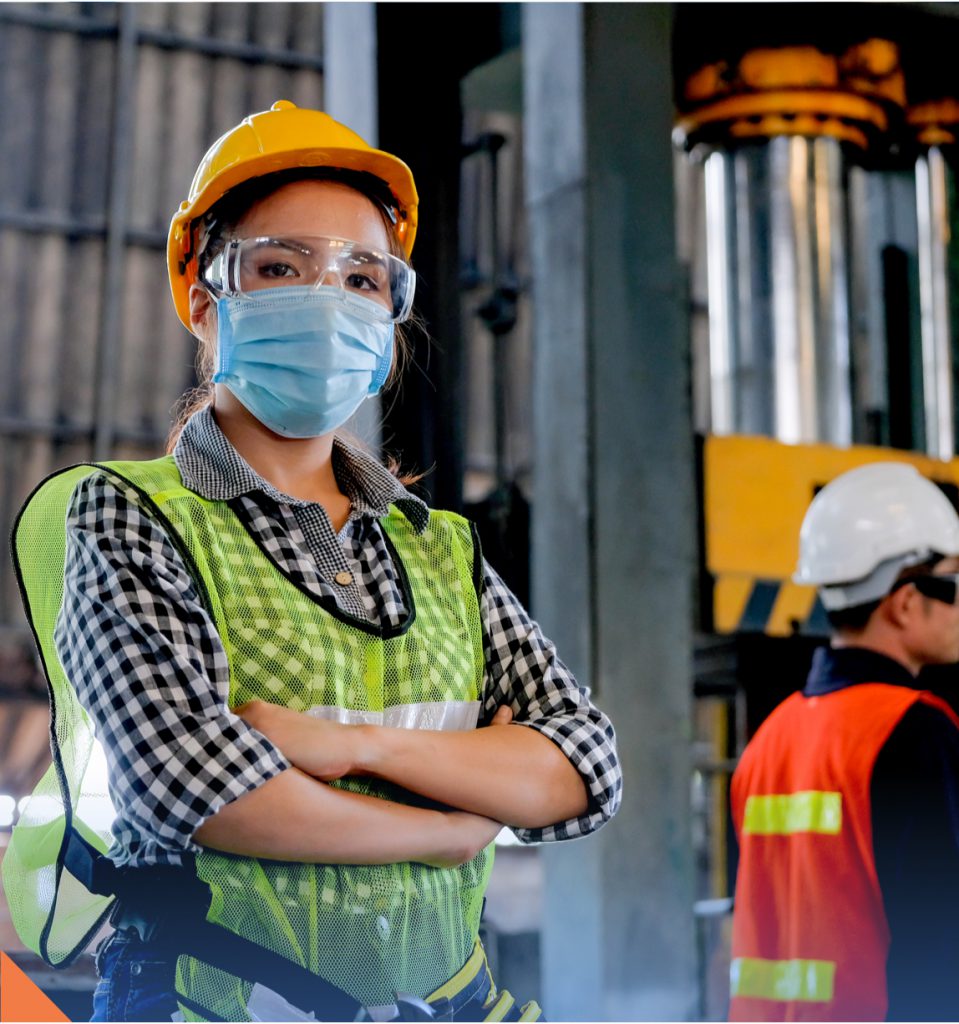 PEOPLE – the essential key to making your Lean Six Sigma Journey successful
Every Leader knows that their success is greatest when they are surrounded by awesome people who are equipped with the right Training and Tools to be most successful. Yet Training and Tools are less effective when our people don't know why and how they need to use them. We start every conversation with discovering where we are, asking where we are heading and how we are getting there. Most importantly we talk about why.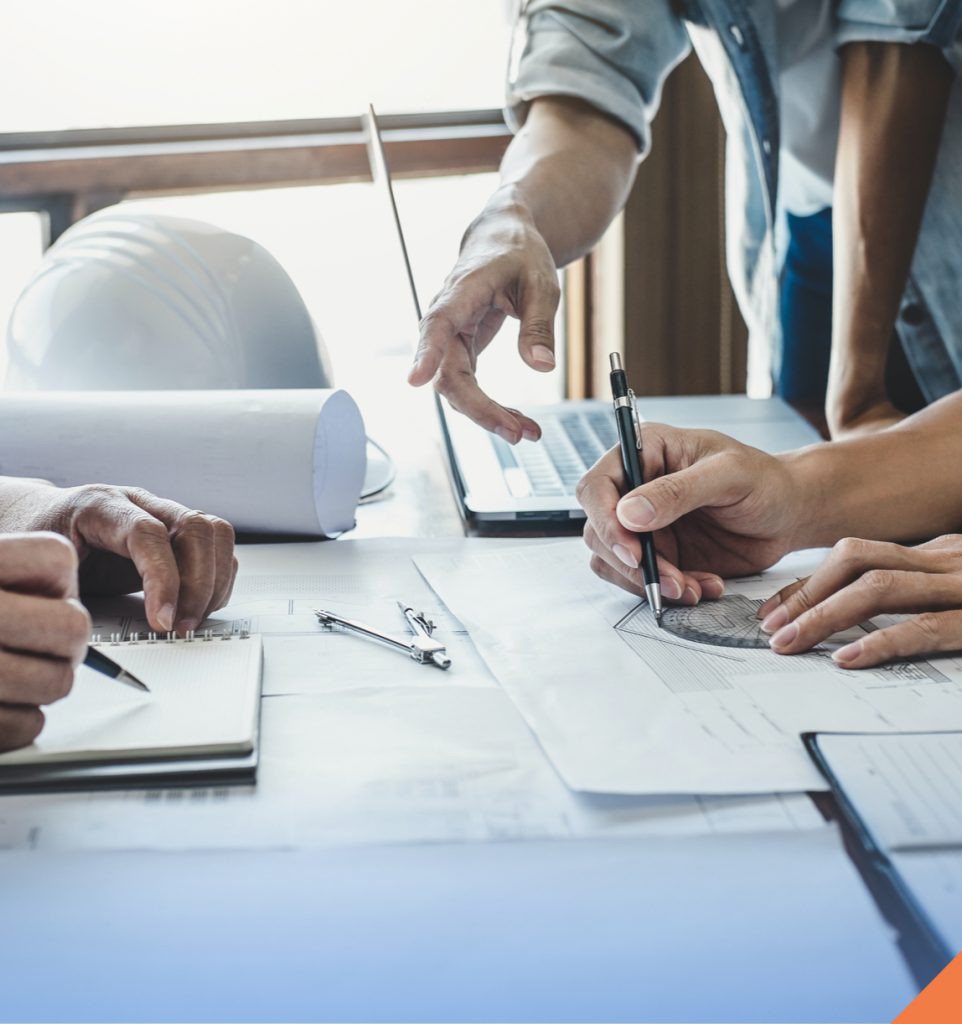 STRATEGY – Every organization is unique and so are your needs
Candid conversations on where you are today and where you want to go as an organization is where to start. You may need to start at the beginning, or just need an updated assessment to help you identify your next steps or you may have plateaued in your journey and need a "boost" to get back on track.
You don't have to journey alone…
Design4Lean Solutions can help you get started and be there to help you stay focused along the way.