We work closely with our clients as they achieve the goals and objectives they want and need within their own organizations. We provide hands on solutions and training to suit your needs and we work with you every step of the way.
We know how important it is to take care of your people, your culture and your customers. We help companies of all sizes – small, medium or large corporate organizations. Our solutions are applicable to many working environments from the Manufacturing plant floor, Offices and to any organizations needing to create added value for their customers, eliminating wastes and growing their organizations more efficiently and profitably.
Always seeking excellence, we promise to provide the best possible guidance to help you develop a Continuous Improvement culture, and share the tools and knowledge to help you sustain the positive changes into the future while bringing out the best in your organization.
Assessments
What needs to improve?
We can help you answer this question. Our outside set of eyes perspective plus our experience from what we have seen in other organizations helps in identifying your current state of your operations. Assessments uncover a baseline and the metrics to set as a benchmark to measure your progress and signal a celebration when you reach the milestones. Assessments are conducted wherever there is an opportunity to improve process and workflow and eliminate waste, be it in your offices or the plant.
Contact us to learn what's involved in conducting assessments, and what happens to the information once you have gathered the data.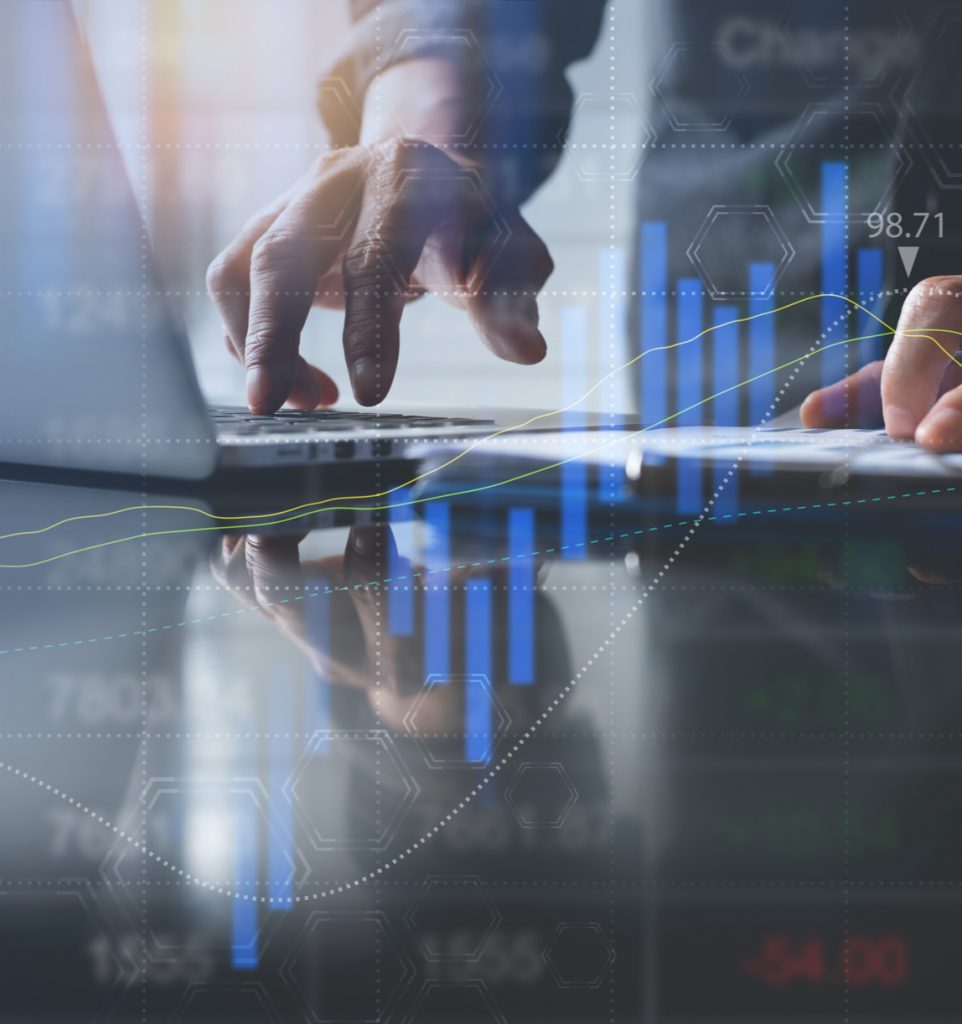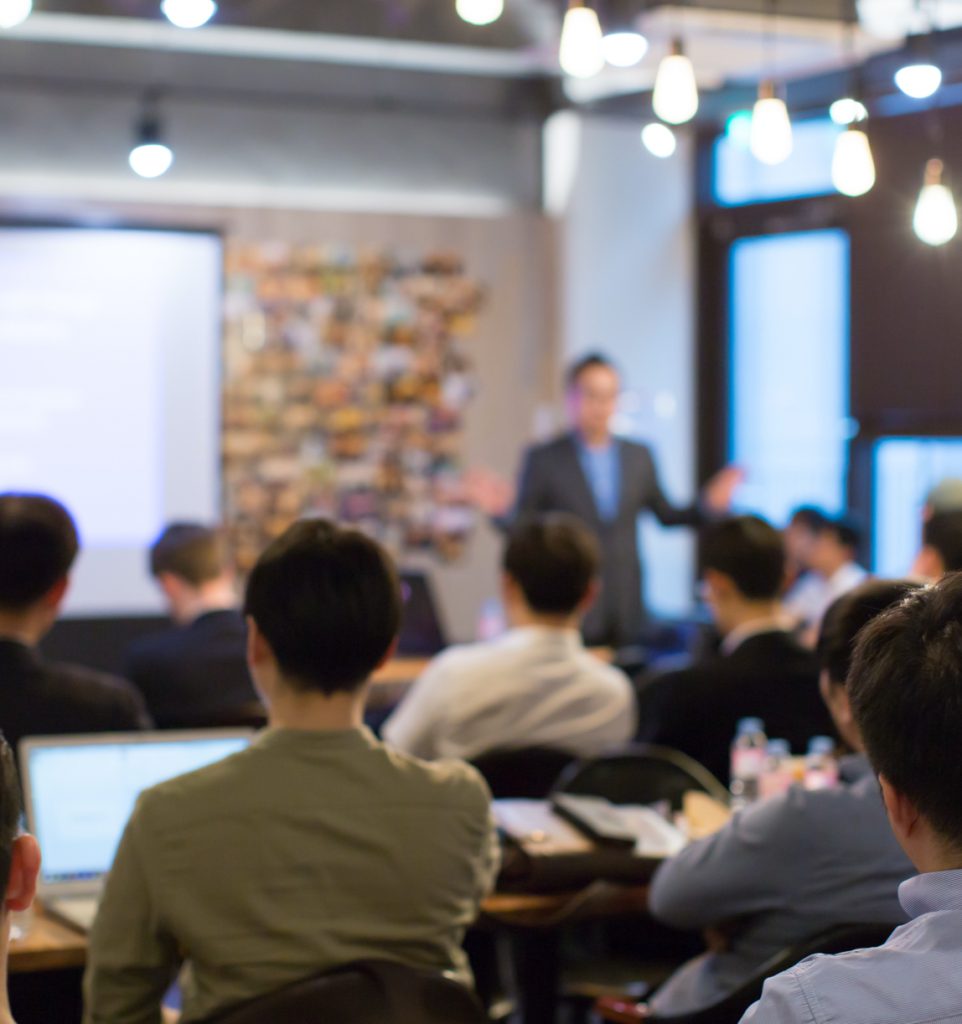 Training
A people first approach.
Create a winning team! Support your people first and invest in them always. What's the return on your investment? – Taking care of your people means they will take care of your organization.
Our training is customized to individual learning and for team settings. Our methods help Leaders sustain their own learning and instills confidence in using the tools with their own teams long after the training is done.
Create a culture with a continuous improvement mindset!
Coaching
Guidance every step of the way
As an external advisor, you will always receive objective recommendations and feedback. We bring external perspectives, creativity and ideas to compliment your internal initiatives.
We are flexible and agile, which means you don't hire us as an employee, yet we can be available as your needs warrant. Organizations bring in Subject Matter Experts for all levels of their organization when support, good advice and mentoring expertise are needed that is not available to them internally.
Inquire about how Coaching and Mentoring can help your organization move ahead quicker.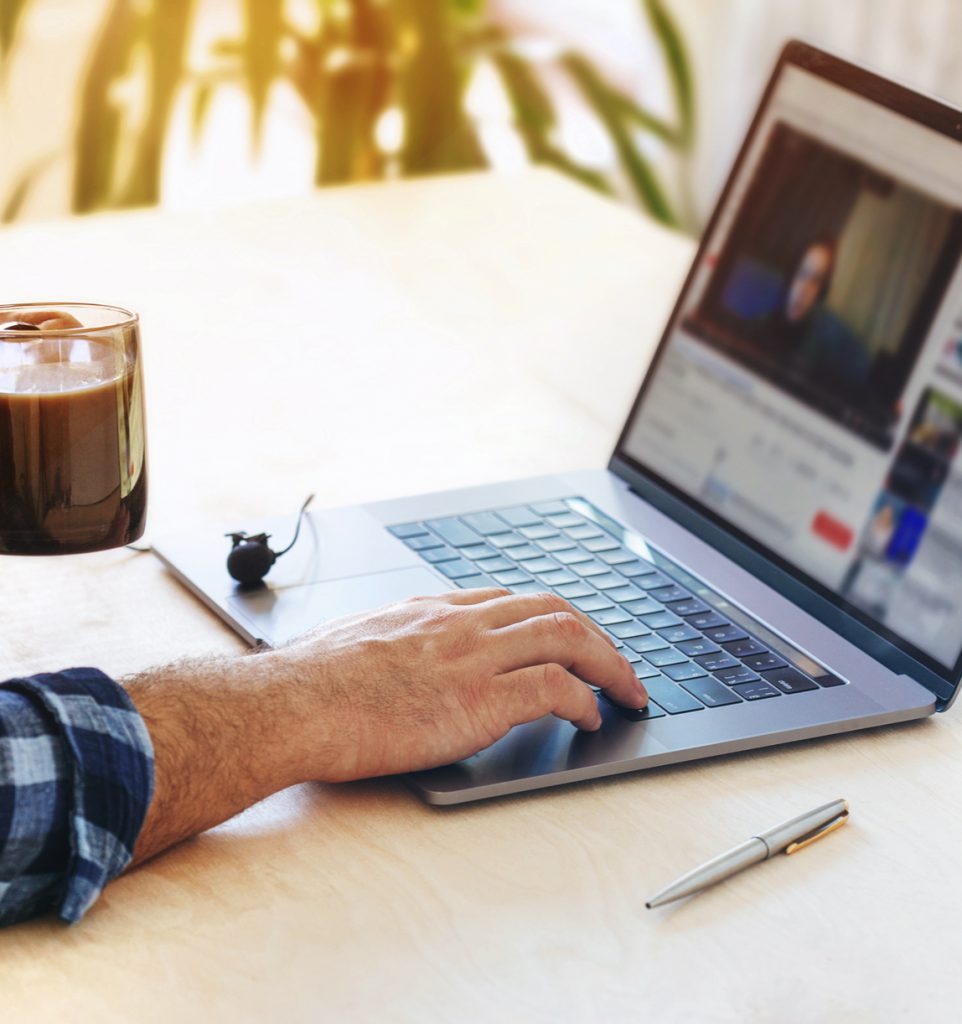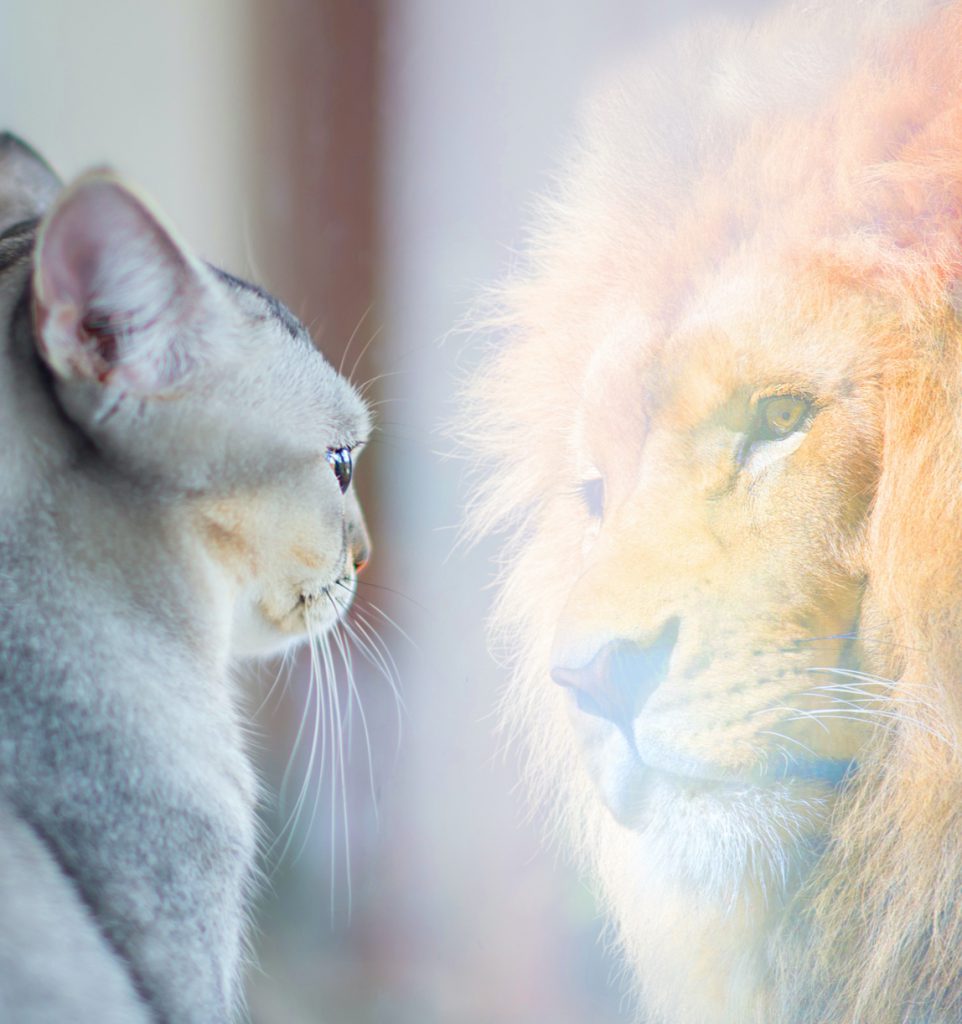 Lean Transformations
Strive for excellence!
No two organizations are identical. Securing the right tools and training that are right for you and your people is not as simple as just copying what another organization says works for them. Transformations with us can be as simple as starting with some Workplace Organization (5S) initiatives or going all the way by emptying your entire facility to improve layout, processes and work flow (Kaikaku).
Strategically setting the goals and managing the change effectively based on your unique needs is what will help you achieve organizational excellence faster.
Our job is also to hold you accountable to strategic planning goals and objectives you say are important.
Contact us for a complete list of solutions
We promise to deliver valuable and reliable service and expertise along the path you choose to take us on.